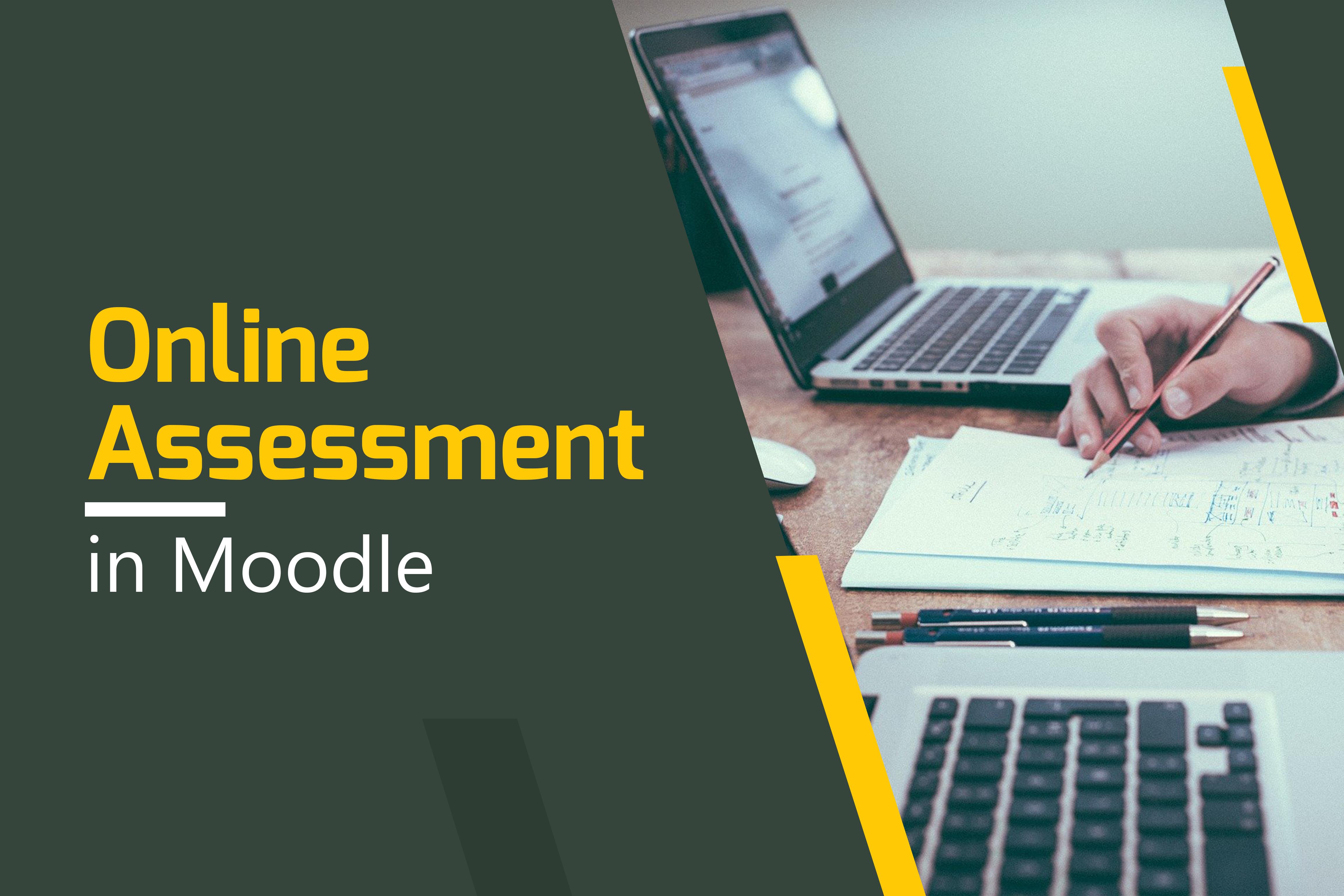 This training is focused on providing tools you can use to set up a secured online assessment environment, the best practices in setting up your assessment and some tips and tricks on online assessment will be discussed. Participants will be enrolled on the course for a maximum of 3 weeks. There will be a one-time webinar for the full discussion. (Webinars will have a theoretical discussion)
General Objectives:
At the end, of course, participants should be able to;
Use summative and formative approaches appropriate to learners through different assessment strategies
Track and support learner progress by informed use of activity and course reporting by analysing evidence
Provide targeted support with a range of feedback options appropriate to the learners by feedback and planning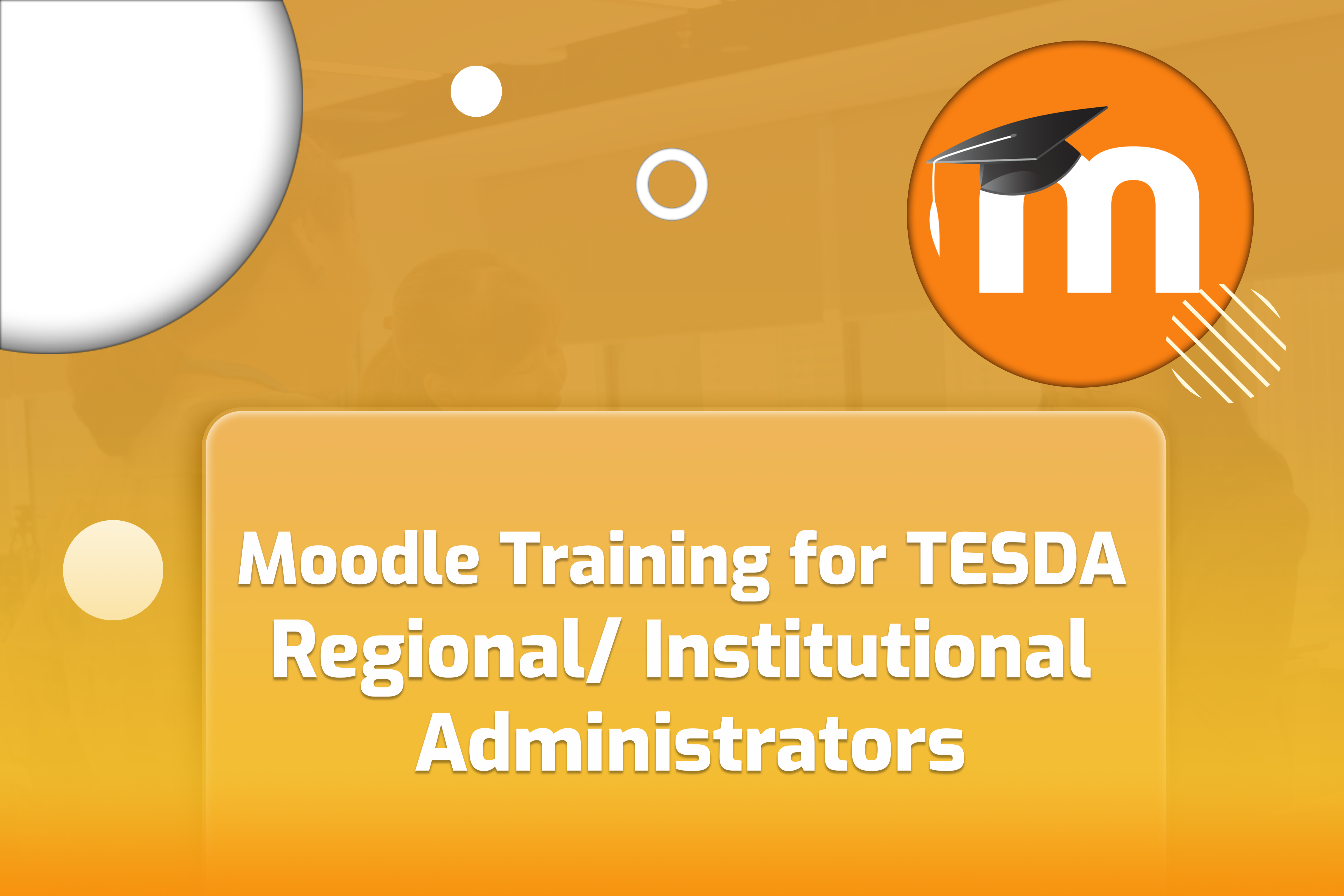 This course is intended for Regional and Institutional Administrators of TESDA. The lessons covered in this course will provide them with adequate skills and knowledge on the custom roles and capabilities for TESDA Online Program (TOP) so that they would be able to perform their capabilities in managing regional course categories and users of TOP. Some tips and best practices in LMS Administration will be discussed and applied during the training in order for them to maximize the use of LMS.